Password Reseting Service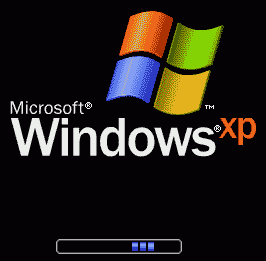 Lost your password on your Windows operating system computer? Fear not! We provide password reset services at only $10. No data loss! No damage to your computer! Need more infomation on this service? Contact the moderator for more details!






Small print:
All prices are nett and buyers are not allowed to bargain.
The buyer is to clarify that he/she is indeed the owner of the computer and if applicable, a contract will be given from the seller to the buyer to sign to relief the seller from being responsible for any misuse of the service unknown to the seller. The seller is also able to decline any buyers if he/she finds the buyer is dishonest in providing infomation of ownership or if he/she finds that the buyer might do harm in the process of the service. If service is unsuccessful however, transportation fees are to be paid by the buyer without delay.